A Proven Track
Record In Property
Westhill is a boutique property investment house with a highly experienced team at the heart of its success.
Established in 1995 and with offices in London and Dublin, Westhill adopts a meticulous approach to real estate development in European markets. Bringing an entrepreneurial mindset that is grounded in a mature attitude to risk, Westhill delivers quality building products, achieving solid returns for its investors.
Westhill has amassed a sizeable portfolio spanning a range of residential and commercial use classes. With established networks of local contractors and service providers, Westhill is a reputable real estate operator in the market as well as an investment advisor to a QIAIF in Ireland.
Across property development, asset management and affordable housing, Westhill offers a bespoke service covering all stages of the property life-cycle, from fundraising and site assembly to post-occupancy management.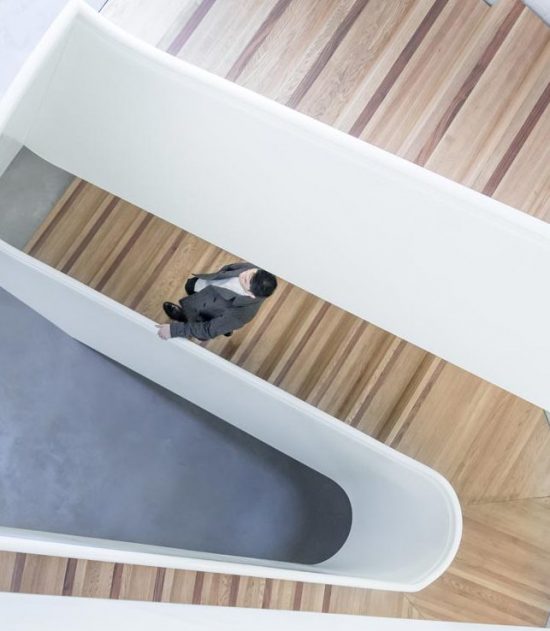 01.
With more than 140 years' combined experience, our talented team brings knowledge of almost every property sector from development and construction to sales and marketing.
02.
We take ownership of projects and their outcomes, providing a full service that crosses site identification and purchase to planning, development, and sale.
03.
We are clear, transparent, and accountable to our results – which include securing large-scale grants to managing €260 million of assets in the UK and Europe.
"From seizing new opportunities to building in-depth knowledge of local markets, we combine our rich experience and expertise with an entrepreneurial, highly-motivated approach."

We are dedicated to delivering value in all our activities. Our multi-skilled team is well placed to undertake a range of projects. We are happy to consider opportunities of any size in any of our territories. For a preliminary, discretionary discussion or for further information on our services please….
Get In Touch