Our Affordable Housing Strategy
Competing calls upon limited government subsidy mean new ways need to be found to meet the rising demand for affordable homes. Westhill actively pursues innovative ways to deliver more homes for both the intermediate and social housing markets.
Westhill brings a wealth of experience and knowledge garnered from many years working in both the private and affordable housing sectors. With this expertise, Westhill was able to establish one of the first "for profit" registered housing providers in the UK and is currently seeking viable approaches to delivering affordable housing stock in Ireland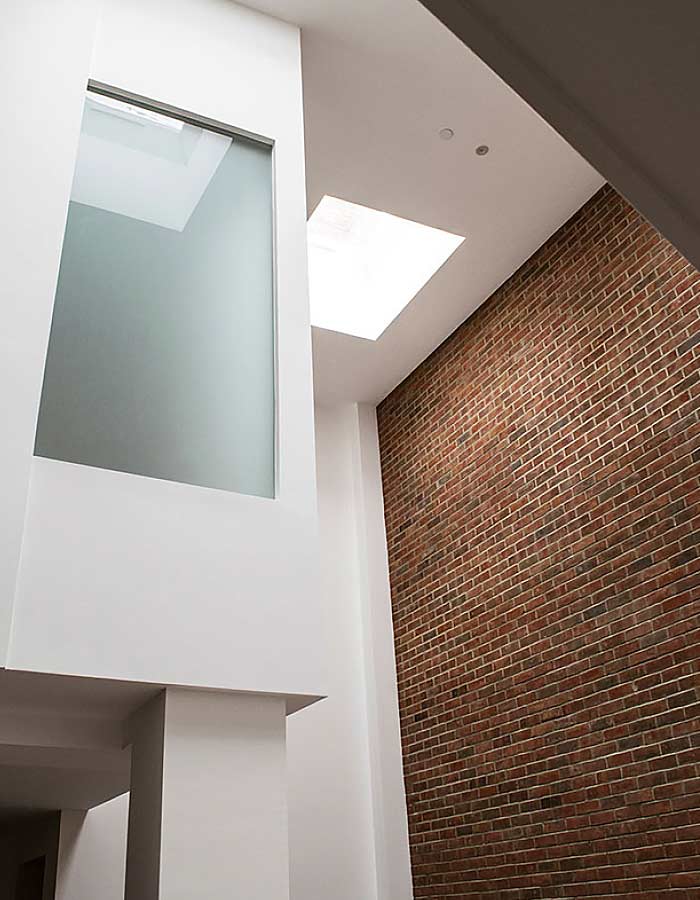 We are dedicated to delivering value in all our activities. Our multi skilled team is well placed to undertake a range of projects. We are happy to consider opportunities of any size in any of our territories. For a preliminary, discretionary discussion or for further information on our services please….
Get In Touch