Our Affordable Housing Strategy
Competing calls on limited government subsidy mean new ways need to be found to meet rising demand for affordable homes. Westhill therefore actively pursues innovative ways to deliver more homes for both the intermediate and social housing markets.
Westhill's Directors bring a wealth of experience and knowledge garnered from working in both the private and affordable housing sectors and, between them have delivered many thousands of social rent and shared ownership homes.
With this expertise Westhill has been able to establish one of the first "for profit" registered housing provider in the UK and is looking to use schemes such as the Irish Investor Programme to help get new social rented homes development in the Irish market.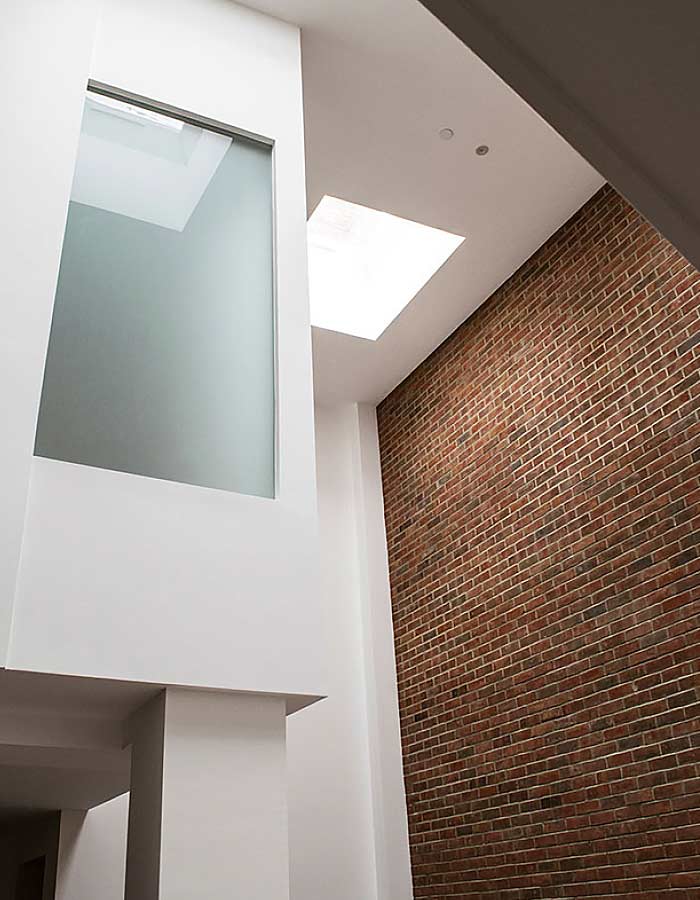 Affordable Housing in Ireland
Entrepreneurial Approach to Affordable Housing
Westhill have conjoined both at a local and central government level to understand what the constraints are, what the incentives are and how as a private developer it can make a contribution to providing affordable homes within Ireland.
Homelessness is currently at its highest level for many years (over 5,000 families in December 2017) and whilst there are a number of new initiatives by the government to address this issue they will invariably take some time before they make an impact on the current situation.
Westhills own initiatives have looked to be more entrepreneurial in their approach. From the development of unviable schemes where units can be cross traded to more profitable schemes, to implementing modular construction on green and brown field sites.
Westhill is hopeful of making a major contribution to affordable housing in Ireland over the coming months and years.
We are dedicated to delivering value in all our activities. Our multi skilled team is well placed to undertake a range of projects. We are happy to consider opportunities of any size in any of our territories. For a preliminary, discretionary discussion or for further information on our services please….
Get In Touch