Our Asset Management Strategy
Unlocking and
Enhancing Value
The uniquely diverse team at Westhill offers a flexible asset management service which incorporates our extensive experience spanning the entire property lifecycle.
We zealously monitor trends in the sector and ensure that we use our knowledge and skills to release the potential locked inside the stock that we manage. Our ability to detect opportunities to enhance assets and maximise their value has resulted in consistently delivering around 30% return on investment. We adopt a dynamic approach to the provision of this service ensuring that our portfolio is well balanced.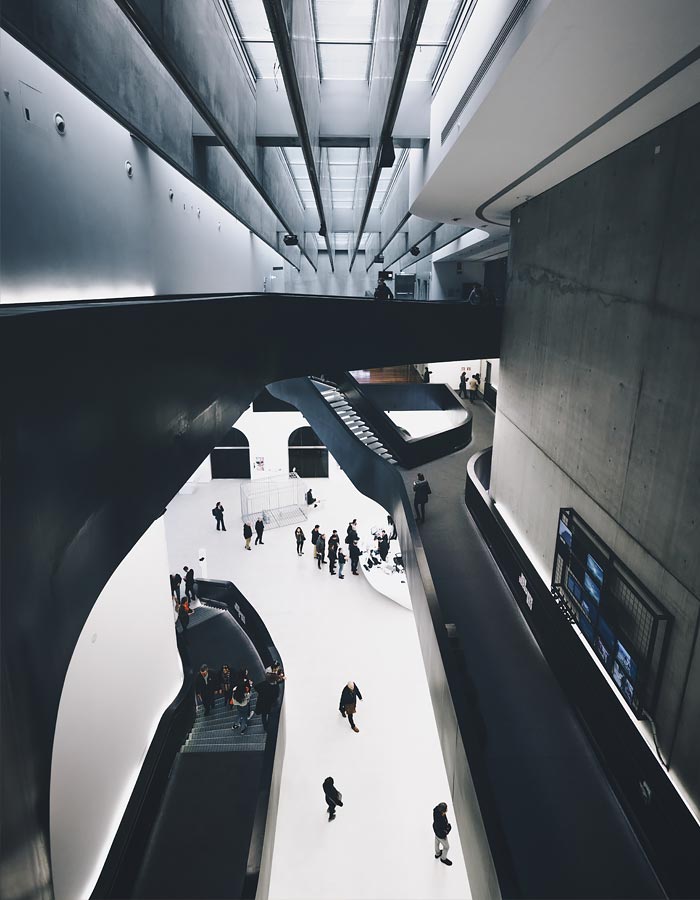 Assets under our management are constantly assessed to ensure that they are fully exploited and delivering the greatest possible returns.
We enjoy enormous success in this sector by applying our broad skills to arrive at creative and innovative possibilities for developing and enhancing our properties.
We deploy our planning, construction and fundraising competencies. As a moderately sized organisation, we provide a hands-on and multi-disciplinary approach to promptly solve problems and minimise losses.
We are dedicated to delivering value in all our activities. Our multi skilled team is well placed to undertake a range of projects. We are happy to consider opportunities of any size in any of our territories. For a preliminary, discretionary discussion or for further information on our services please….
Get In Touch