Professionalism and Best Practice
A High Level of
Integrity
Beyond property, we count our investment in the world around us as one of our biggest achievements to date.
Through our robust Corporate Social Responsibility programme, we formalise the way we treat both the environment and regional communities. We combine proactive staff training and development with appropriate systems, processes and safeguards.
For our clients, it is assurance that Westhill is a responsible partner, serious about its role as part of the wider global community.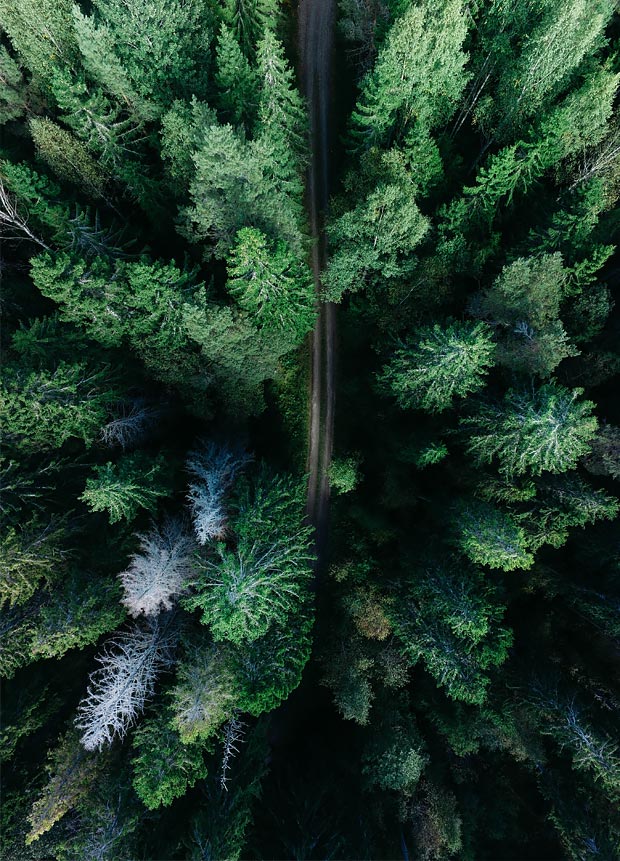 From Material
Selection to
Recycling
In the property and development industry, a responsible attitude to sustainability and the environment is essential. Like the contractors, suppliers and partners we work with, we are continually increasing our efforts..
Currently, our initiatives include the use of energy-efficient building materials, tree planting programmes and recycling. We have also integrated a sustainable sensibility in our process of choosing land for development.
To Improve Living
Standards
We also aim to give back to communities around the world through our close relationships with charitable organisations.
In fact, our CEO Rita Dattani is a trustee of Lumos, a charity which fights to end the institutionalisation of children. In addition to our support for Lumos, we also support the Nirvana School Trust in Pondicherry, South India.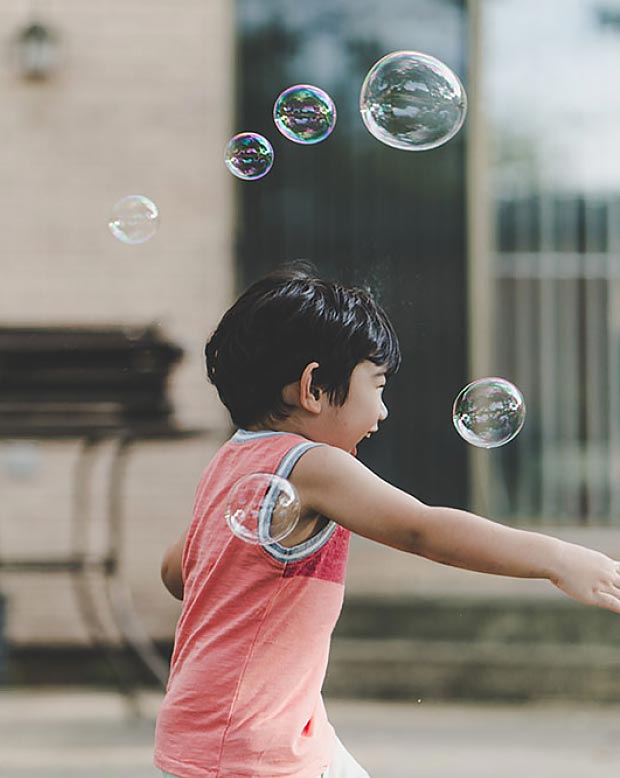 Together with our investors, we work closely with international non-profit organisations to deliver social change, support local communities and maximise the impact of our donations.
Lumos works to transform outdated systems that drive families apart, replacing institutions for poor, disabled, and ethnic minority children with community-based services. We support Lumos through administrative and fundraising support, as well as our own direct financial contributions.
Visit Website
Nirvana High School is a privately sponsored school near Pondicherry in South India. The school gives underprivileged children an almost free education. We support the Nirvana School Trust through both financial and fundraising support.
Visit Website
The Centre for Effective Altruism
The Centre for Effective Altruism (CEA) wants to create a vanguard for effective giving. Just as investors want to maximise their returns, CEA believes that as donors we should try and maximise the impact of our donations for the recipients. They've created a giving platform called Effective Altruism Funds that allows donors to contribute to different philanthropic funds that support some of the biggest issues the world faces, issues like extreme poverty and global health, animal welfare and the long-term future.
Visit Website
80,000 Hours is a charitable organisation aiming to help as many people as possible lead high-impact careers. They do so by providing career advice for talented young people who want to have a social impact.
Over a third of young graduates want to make a difference with their careers, but they have little idea what to do. As a result, each year, much of the potential impact of talented young professionals is lost. 80,000 Hours funnels more talent toward the world's most pressing social problems.
Visit Website
We are dedicated to delivering value in all our activities. Our multi skilled team is well placed to undertake a range of projects. We are happy to consider opportunities of any size in any of our territories. For a preliminary, discretionary discussion or for further information on our services please….
Get In Touch