Professionalism and Best Practice
A High Level of
Integrity
Beyond the world of property, we also strive to create a positive impact on the world around us.
Westhill is involved in various programmes that look to build a brighter future, including partnerships with charities that help to improve living standards across the globe, and sustainability schemes that seek to protect and maintain our environment for generations to come.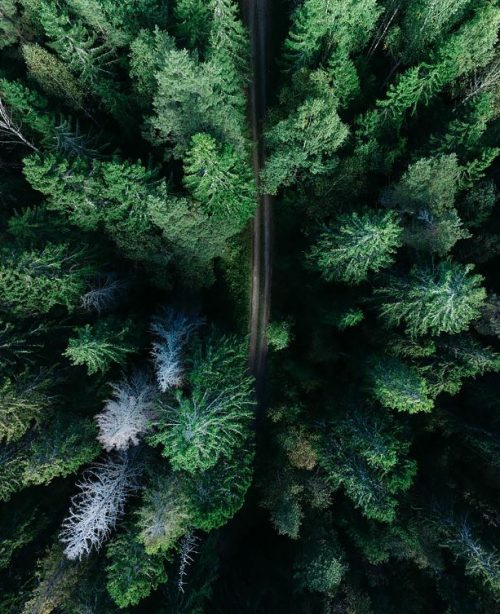 From Material
Selection to
Recycling
Across all of our development projects, we endeavour to implement sustainability best practice. From the contractors, suppliers and partners we work with, to the use of energy efficient building materials, Westhill ensures it takes an environmentally conscious approach to its development processes.
We are dedicated to delivering value in all our activities. Our multi-skilled team is well placed to undertake a range of projects. We are happy to consider opportunities of any size in any of our territories. For a preliminary, discretionary discussion or for further information on our services please….
Get In Touch