Applying an
Entrepreneurial Mindset
Our success can largely be attributed to our ability to seek out investment opportunities with the potential to generate both financial and non-financial benefits.
The decades of experience inherent in our team are instrumental in realising the hidden value of our carefully selected schemes.
A key metric of our performance is the internal rate of return (IRR) that our developments generate. Since 1995 this has steadily increased demonstrating our expertise in property acquisition and project management.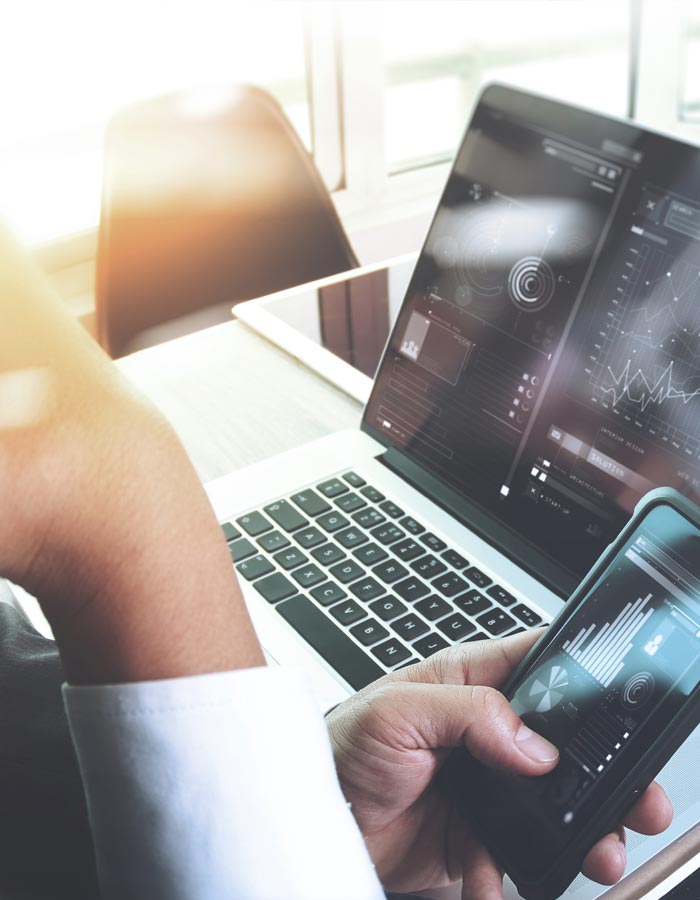 Diligent Project
Management
Over the last five years our planning consent timeframe has reduced from an average of 14 months to 6 months.
These significant achievements are a credit to our competence in evaluating development opportunities, our foresight in identifying and mitigating risks and our ability to articulate a vision for our designs.
Our asset management service is delivered by a dedicated team of professional managers.
We are dedicated to delivering value in all our activities. Our multi skilled team is well placed to undertake a range of projects. We are happy to consider opportunities of any size in any of our territories. For a preliminary, discretionary discussion or for further information on our services please….
Get In Touch