The Advantage Of More Than 100 Years' Experience
We pride ourselves on the experience, talent and drive of our team who bring expertise from across the industry, with backgrounds spanning construction, investment, agency and management.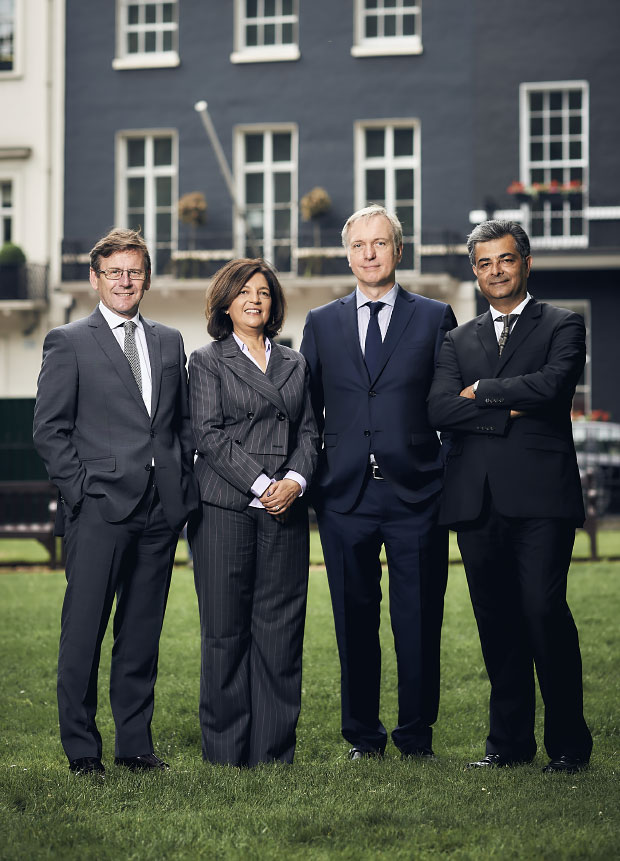 We are dedicated to delivering value in all our activities. Our multi-skilled team is well placed to undertake a range of projects. We are happy to consider opportunities of any size in any of our territories. For a preliminary, discretionary discussion or for further information on our services please….
Get In Touch