A Proven Track
Record In Property
Westhill was founded in 1995 to provide financial services to the property development industry. Since then, we have been on a remarkable journey which has taken us through major restructuring, international expansion and the financial crisis of 2008.
Today, we are a firmly established, boutique, property investment house with a highly experienced, cohesive team at the heart of our success.
Westhill moved from financial services to investments with a restructuring in 2004 when we raised our first investment fund of £20 million directed at opportunistic investments in European enlargement countries.
Having survived the global recession of 2008, we emerged unscathed in 2011 to enter the property development market with a portfolio that spans the sector from commercial units to social housing.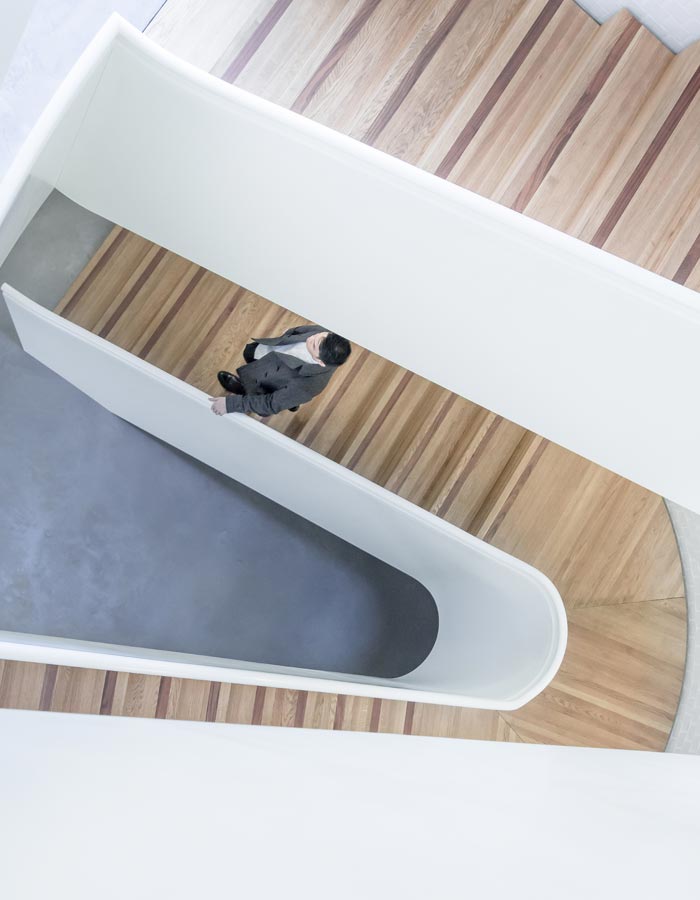 From Site
Identification
To Sale
In 2013, Westhill broadened its horizons with a move into the Irish property market where we have become a significant player having achieved a sale close to €18 million for a 5 acres site in Dublin in 2017.
As we enter maturity, we are increasingly focussed on taking an ethical approach in the development of our assets with the use of sustainable materials and by ensuring that the impact on our environment is minimised.
All of our stakeholders are aligned with us in our social housing activities and in our philanthropic endeavours.
When you work with Westhill, you get the support of a talented team for every stage of your project. We provide technical advice for your property investments, managing international projects from start to completion.
01.
With more than 140 years' combined experience, our talented team brings knowledge of almost every property sector from development and construction to sales and marketing.
02.
We take ownership of projects and their outcomes, providing a full service that crosses site identification and purchase to planning, development, and sale.
03.
We are clear, transparent, and accountable to our results – which include securing large-scale grants to managing €260 million of assets in the UK and Europe.
From seizing new opportunities to building in-depth knowledge of local markets, we combine our rich experience and expertise with an entrepreneurial, highly motivated approach.


We are dedicated to delivering value in all our activities. Our multi skilled team is well placed to undertake a range of projects. We are happy to consider opportunities of any size in any of our territories. For a preliminary, discretionary discussion or for further information on our services please….
Get In Touch