Our Property Development Strategy
Tailoring Development
Around The Market
Our bespoke property development activity is centred around a detailed market analysis which is underpinned by comprehensive local knowledge pertinent to the sector.
Identifying projects which fulfil unmet local social, residential and commercial needs is a winning formula that we have adopted since our conception. Teaming this with rigorous due diligence and expert risk assessment has allowed Westhill to drive hundreds of projects to success.
Our portfolio includes developments which range from small, medium and large scale residential schemes to vast commercial, shopping and leisure complexes. We adopt modern and sustainable construction methods while keeping a strong focus on quality.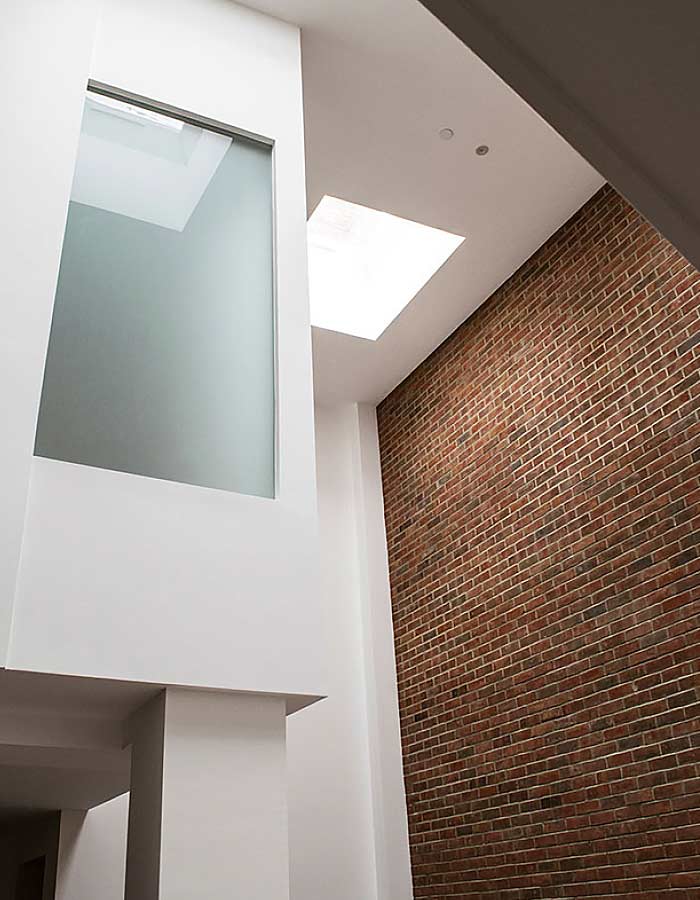 Identifying and
Reducing Risk
Our systematic approach to property development starts with a comprehensive risk analysis which is revisited throughout the project life cycle.
We ensure that every aspect of the development process from technical considerations such as site contamination through to legal and regulatory issues are identified and scrutinised.
The decades of experience inherent in the team at Westhill are drawn upon to generate plans to mitigate risk resulting in the smooth delivery of our projects.
We are dedicated to delivering value in all our activities. Our multi skilled team is well placed to undertake a range of projects. We are happy to consider opportunities of any size in any of our territories. For a preliminary, discretionary discussion or for further information on our services please….
Get In Touch