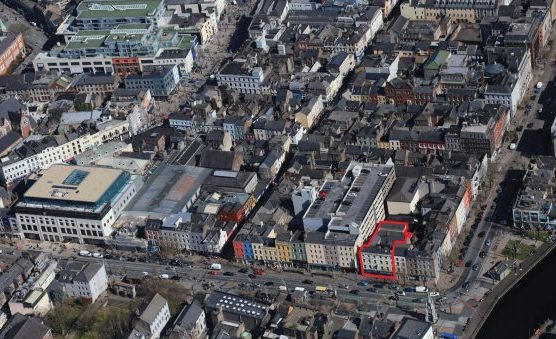 Planning permission has been submitted by Westhill for the development of 40-42 Grand Parade in the centre of Cork. If planning permission is granted, this will enable developers to demolish the former tourist office on the Grand Parade and rebuild with a six-storey extension to the rear. The extension once constructed will become a hostel in Cork City Centre, an area in which hostels are extremely limited, housing 48 rooms and 284 bed spaces.
The development will also include a ground floor bar, shared toilet/shower facilities, a laundry room, storerooms, rooftop terrace, reception, social area, kitchen and bicycle storage.
Westhill is hopeful that the planning decision will be reached by early August, in order for development to begin. The development should generate further tourism to the city centre of Cork, attributed to the increase in budget accommodation which has been historically lacking in the area.
Read the full article on Echo Live here