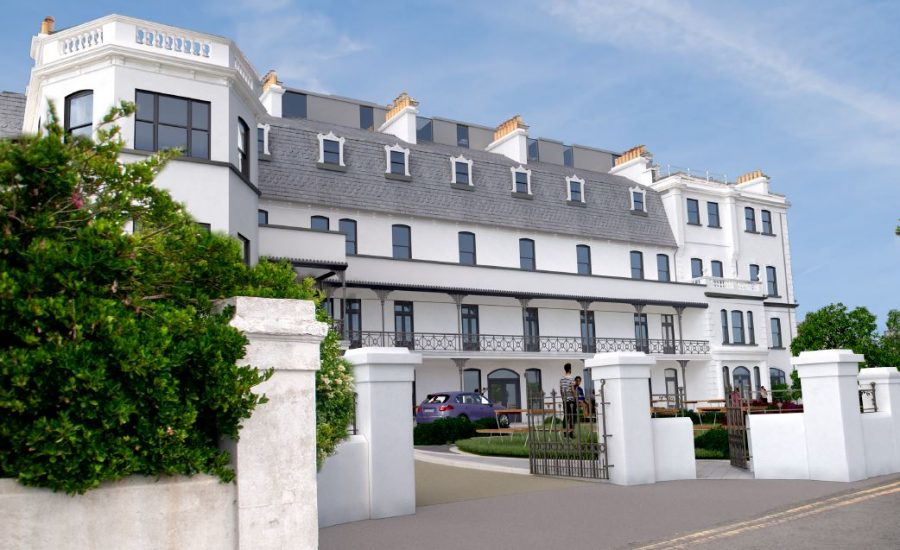 Westhill  have applied for planning permission to refurbish the landmark Bray Head Hotel by way of building 46 apartments, comprising one studio, 12 one-bedroom, 22 two-bedroom and 11 three-bedroom apartments.
As well as the apartments, development will include building a new six-storey block which would have both residential and commercial use. There are also plans for partial refurbishment of the ground floor of the hotel to create a restaurant and café.
The Bray Head Hotel has a famous history spanning the 140 years since it opened. Multiple films were shot at the hotel, including The Commitments and My Left Foot, as well as multiple TV shows, such as Love Hate and Ballykissangel. Pierce Brosnan and John Hurt are a few of the many stars who have filmed at the hotel, allowing the hotel to boast a rich history in the film industry.
Read the full article on The Times here