Unlocking Potential, Maximising Value

Established in 1995, Westhill is a boutique property investment and development house that brings a holistic approach to deliver real estate enhancement.
Covid-19: Unlocking Investment

During these difficult times, realising value from existing real estate assets can be a problem for both vendor and investor.
Our Investment and Development Philosophy
With offices in London and Dublin, Westhill adopts a meticulous approach to real estate development in European markets. Bringing an entrepreneurial mindset that is grounded in a mature attitude to risk, Westhill delivers quality building products, achieving solid returns for its investors.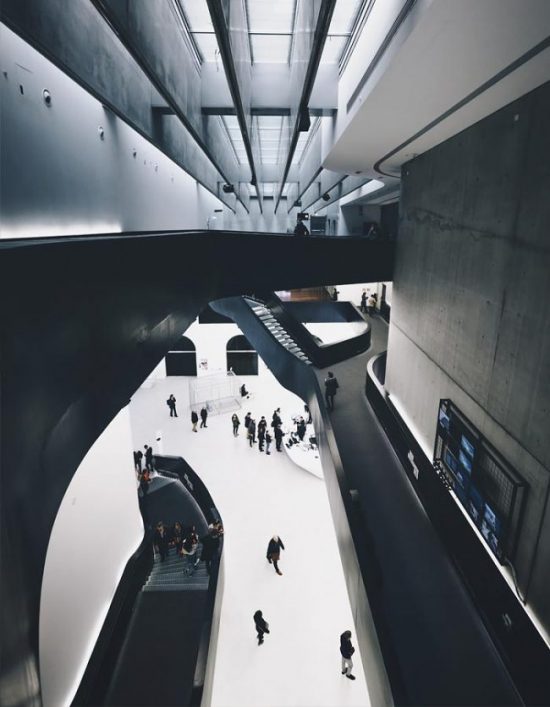 Highly focused on specific markets and locations, Westhill brings a holistic approach to deliver real estate enhancement and excellent returns on investment.
Over the past 5 years, Westhill has raised €100 million equity investment in a regulated fund and secured planning approvals on 20 sites for 1,400+ residential units and 60,000 sq. ft of commercial, achieving an unlevered IRR in excess of 25%.
Our Track Record
Keep up to date with Westhill's latest news, press releases, recent developments and expert industry insight.
We are dedicated to delivering value in all our activities. Our multi skilled team is well placed to undertake a range of projects. We are happy to consider opportunities of any size in any of our territories. For a preliminary, discretionary discussion or for further information on our services please….
Get In Touch