Whether for a future project or to find out more about our company, feel free to get in touch.
Simply fill out the contact form below or alternatively, if you would like to speak to a member of our team, call +44 207 4917 533 and we'll talk you through your requirements. We'd love to hear from you.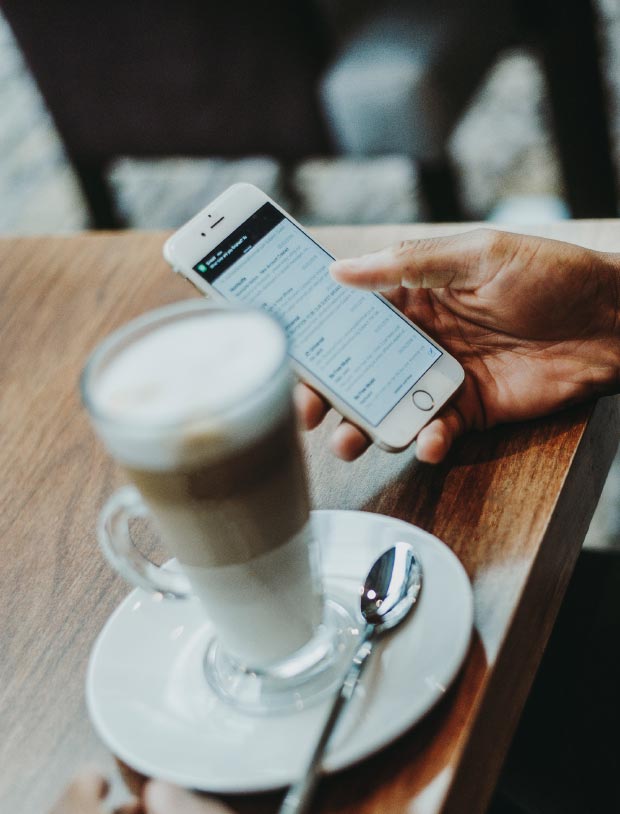 Our London office is located in the heart of Mayfair, a short walk from Green Park Station and just meters from historic Berkeley Square.
33 Bruton Street. Mayfair.
London W1J 6QU. United Kingdom.
Our Dublin office is located in the sought-after Dublin 2 districts and within walking distance of the financial services centre.
12 Merrion Square, Dublin 2
D02 H798, Ireland.